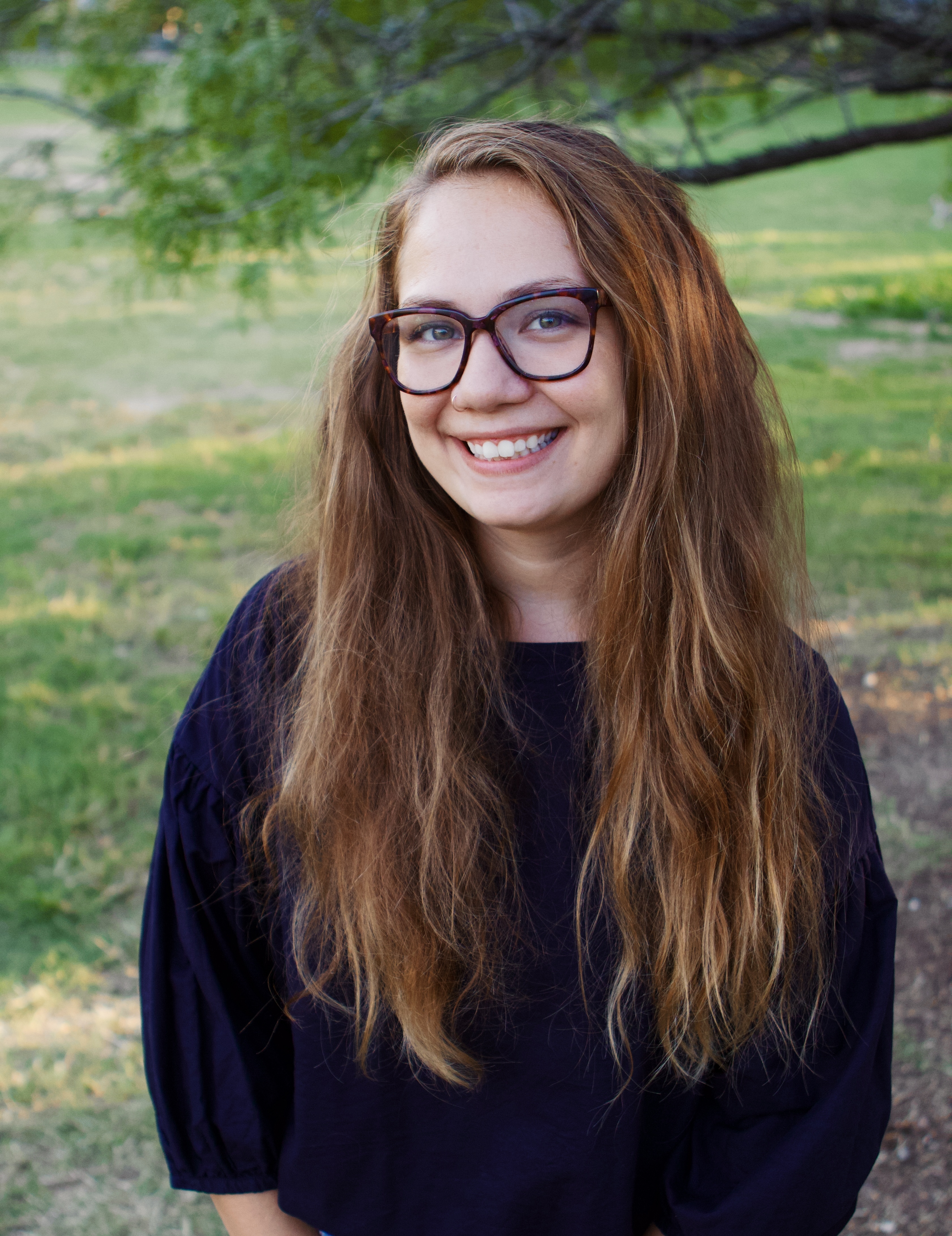 Hi, I'm Emma Rogers.
I live in Austin, Texas by way of the Midwest and my background is in nonprofit communications and marketing. I graduated from Ball State University in Muncie, Indiana with a degree in photojournalism and minors in women's and gender studies and fashion. My passion is using storytelling, particularly video production and photography, as a tool to raise awareness about issues and in turn make the world a better place. In my free time I love camping and exploring the wonderful state parks of Texas.
View my resumé here.